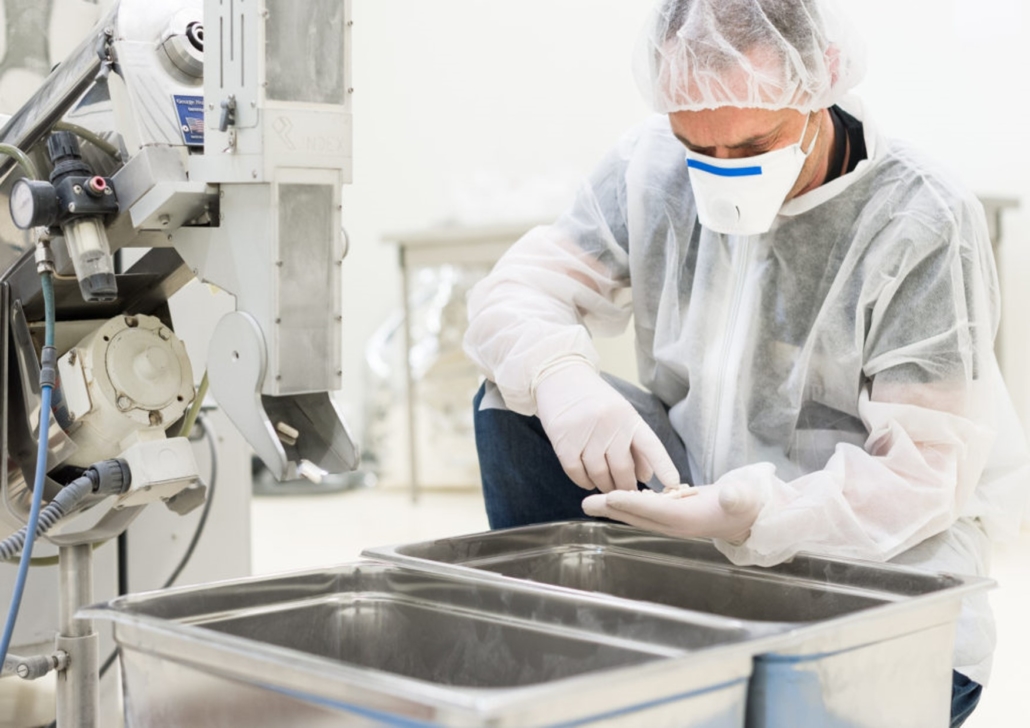 Herbarom is a French leader in natural ingredients and nutraceutical processing with a turnover of more than €60m in 4 strategic markets: Beauty & Fragrance, Flavour & Food, Agriculture, and Food Supplements.
The Group is developing along the entire value chain through its own aromatic sectors (lavender, chamomile, angelica, etc.), the production of natural ingredients with innovation and development capabilities for customised active ingredients, and the processing of food supplements.
Based in the north of France, near Dunkirk, Laboratoires Rodael is a CDMO specialising in dry galenic forms (capsules, tablets) for the nutraceutical and pharmaceutical industries. In a consolidating market, the Equipart founding family saw in the Herbarom group a solid strategic partner to continue its development beyond the €10m turnover.
Herbarom, through its subsidiary Phytéo laboratoire, is already positioned as the French leader in the processing of food supplements in liquid dosage forms thanks to the quality of the natural ingredients produced by Herbarom, an integrated model that is difficult to replicate. Combined with its current capacities, the acquisition of Rodael allows Phytéo to strengthen its multi-ingredient offer in dry forms.
This acquisition follows two operations in 2021: the acquisition of Akémia bio to strengthen its position in cosmetic ingredients and the entry of BPI and BNP as minority shareholders in the Group. This last operation will enable the company to finance an ambitious organic and external growth plan with the aim of rapidly reaching €100m in turnover while continuing to provide better support to the company's customers.