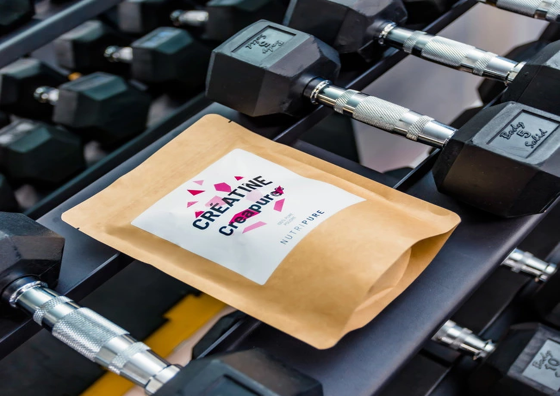 Created in 2018 by the Carrio brothers, Christophe, a multiple world karate champion and Florent, an entrepreneur and engineer, Nutripure is a Digital Native Vertical Brand dedicated to sports nutrition that is experiencing rapid success thanks to an offer adapted to all sportsmen and women from professionals to the general public.
Nutripure's credo is "the best or nothing" by making nutritional supplements for high-level sports accessible to all.
The product range is designed for athletes with effective, quality products at affordable prices, firstly to strengthen their metabolism, then to meet their specific needs grouped around 4 fundamentals, 1- health, 2- muscle building and endurance, 3- joints and tendons, 4- as well as a healthy diet.
Entirely distributed through the brand's digital channel with the support of a large community of sportsmen and women, Nutripure controls the entire value chain from design/ R&D to product shipment.