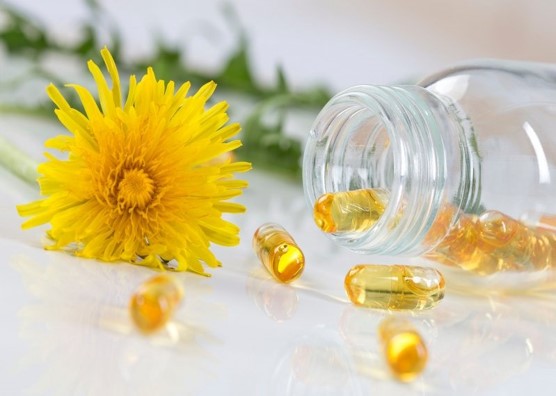 With sites across France, Belgium, and the Netherlands, Naturacare is a premier European healthcare supplement developer and manufacturer for international brands.
The group, which generated sales of €31m in 2022, differentiates itself through a full-service offering including premium ingredient sourcing, increasingly innovative and complex galenic forms, and best-in-class packaging capabilities. The group is made up of Strapharm, a Nantes based contract manufacturer specialized in dry form (tablets, capsules) food supplements, Hedelab, a Mons based manufacturer specialized in probiotics, and supplement packaging specialist Ambipack, based in Rotterdam.
With this acquisition, Dentressangle aims to work with management to drive growth,  innovation and implement an extensive productivity plan, creating an industry leader across the international healthcare supplement space.
Dentressangle is a prominent family-run investment holding company, known for its entrepreneurial spirit and long-standing success across various industries and asset classes. Dentressangle has invested over €1.7 billion in small and mid-sized companies, helping to structure them for organic and external growth by making them leaders in their segments.
Potomac Transactions is a Paris-based investment bank dedicated to the healthcare sector. Having worked with Naturacare management previously, through the sale of Strapharm to M80 partners, Potomac has built extensive experience in the ingredient and healthcare supplement space.